InvoiceNow (Peppol e-invoicing)
Join the nationwide e-invoicing network
with our PEPPOL-Ready E-Invoicing solution.
Get Started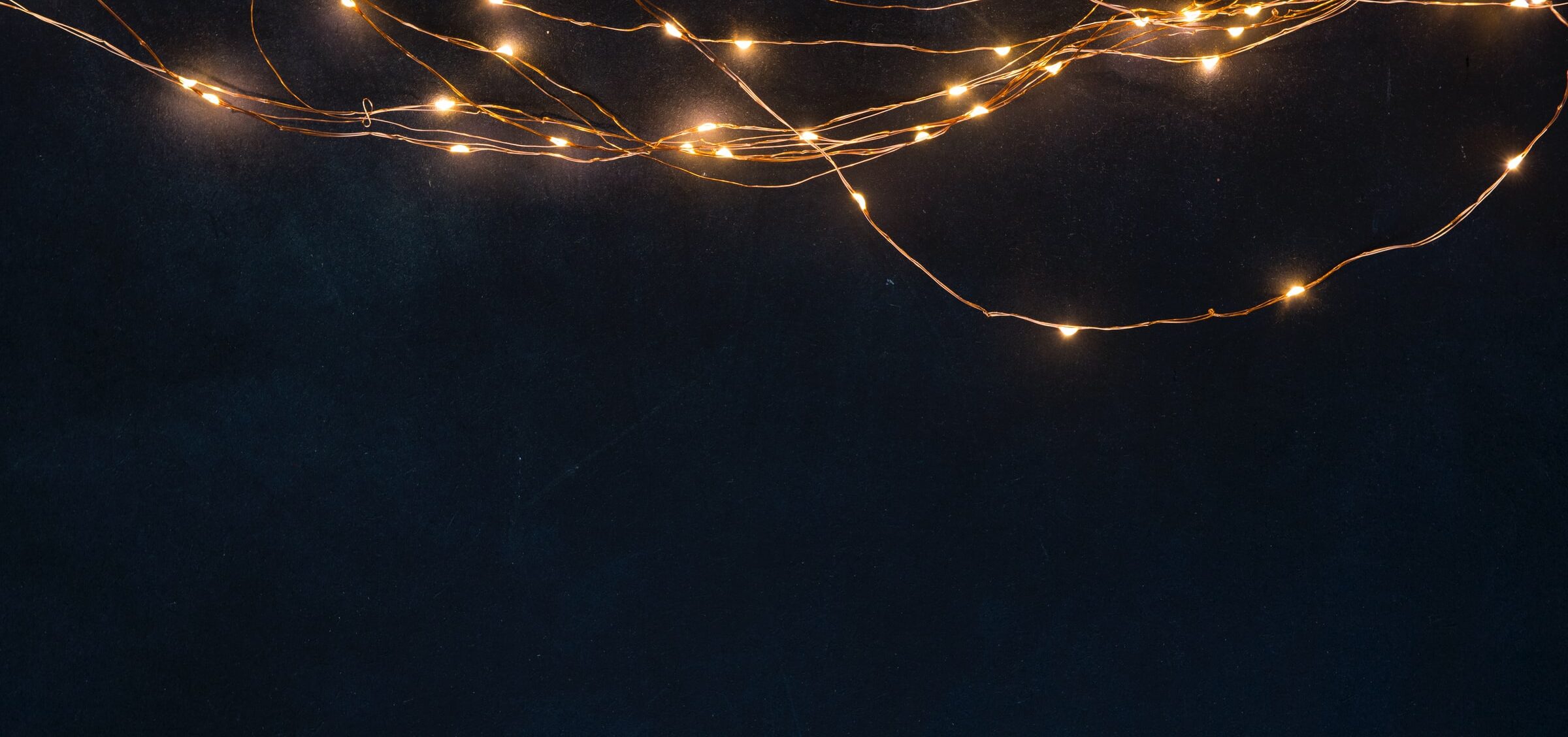 What is InvoiceNow (formerly Peppol e-invoicing)?
InvoiceNow is a nationwide e-invoicing initiative by IMDA to facilitate the direct transmission of invoices in a structured digital format. This ensures a faster and more sustainable way for SMEs and large enterprises to transact, nationwide and worldwide.
With InvoiceNow, you can now send e-invoices directly to both suppliers and buyers through the open standard Peppol network securely. As the e-invoice is now generated through the finance system, this removes the need for your business to handle the invoice manually.
Sender
Transfer
Receiver
The sender creates an e-invoice in
Microsoft Dynamics 365 Business Central
The e-invoice is sent via the secure
Peppol network.
The customer receives the e-invoice in their accounting system, ready to be approved and paid.
How does InvoiceNow work?
Why use InvoiceNow (formerly Peppol e-invoicing)?
Receive a one-time grant of S$200 when you
register your company's UEN on the
Peppol Network before 31 December 2020.
This grant is applicable for businesses that are
valid, active and registered in Singapore
on or before 25 March 2020.
Payment will be disbursed by PayNow Corporate to the
registered UEN (without suffix).
E-Invoicing Registration Grant (ERG)
See more details
Why Choose NaviWorld Singapore?
Implementation of Best Match Solution
High quality consulting services with solution audit
Effective Solution Implementation
Achieved through understanding your business objectives and requirements
Superior Project Management
Timely project delivery and within budget expectations
Predictive Positive Outcomes
Thorough solution process to minimise project cost and schedule overrun.
Support Guaranteed Performance
During system implementation and post-implementation
Fewer than Two Days Average
Our dedication in providing support issues resolutions.
No Lock-Down Policy
Customisation source code always a given
Strong Regional Project Experience
Partner of proven Off-the-Shelf Add-on Solutions